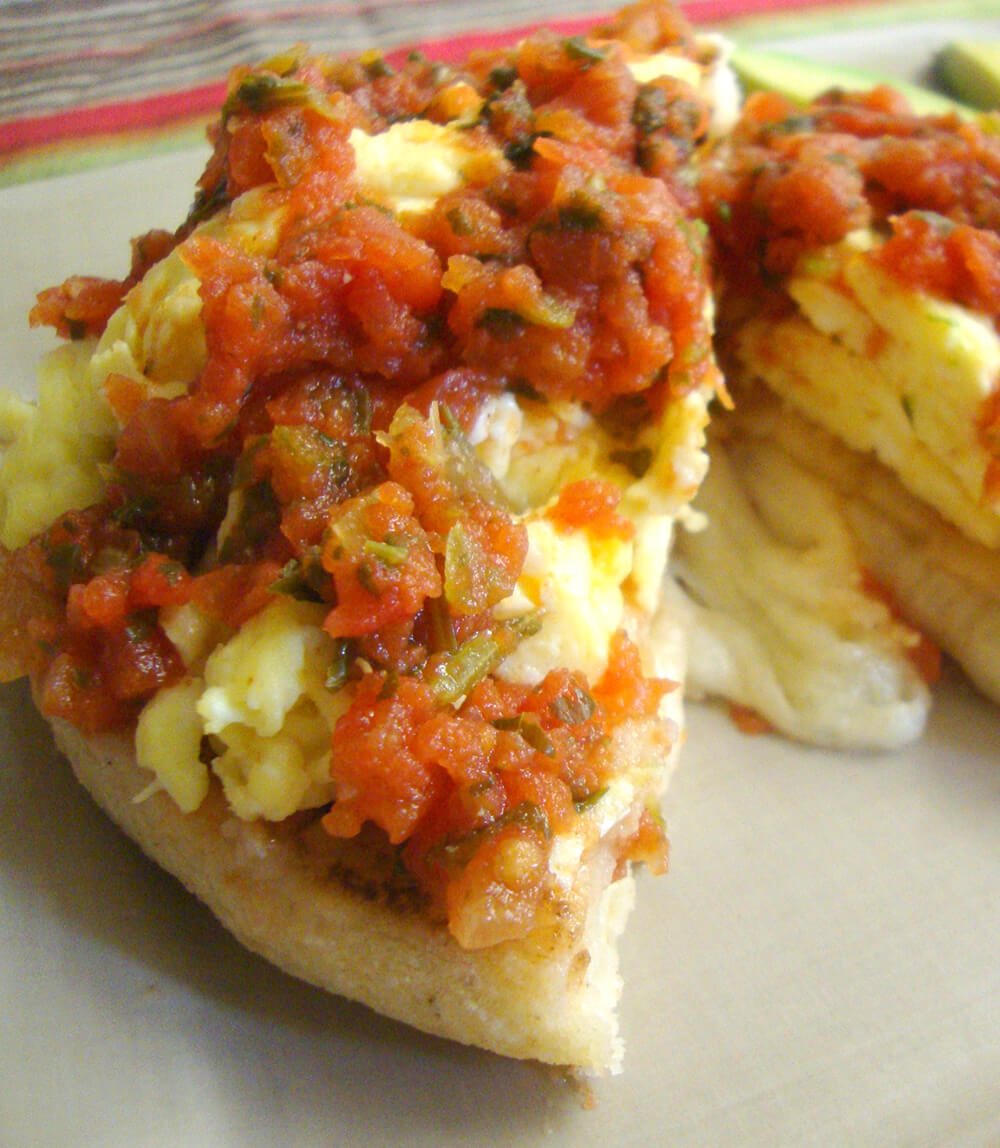 Scrambled Egg Pupusas
Pupusas were first created by the Pibil tribes of El Salvador thousands of years ago. Following a traditional family recipe, our Pupusas are full of delicious and fresh ingredients. We pack them with a combination of rich flavors, perfect for everyone to enjoy.
INGREDIENTS
1 package Del Real Foods® Pupusas
Del Real Foods® Salsa de Molcajete Roja
8 Medium Eggs
Instructions
Heat Del Real Foods® Pupusas by following the instructions on the  package. Once heated, set aside.
Scramble eggs.
Top each pupusa with one scrambled egg and salsa as desired.
DOWNLOAD PDF
Related Video Recipe: How To Make Mexican Hot Chocolate